Here you can download our free sample packs, free loop packs, free guitar samples, free drum kits and more! We've dedicated hours of our time to bring you guys amazing free sample packs that you can use in your music. All our free sample packs are inspired by today's hip-hop music and artists like Lil Peep, Lil Xan, Drake, The Weeknd, Russ, Metro Boomin, Post Malone and more. Everything on our blog is royalty-free and can be used in all your commercial and non-commercial projects. We have many things you can download, from free 808s samples, free massive presets, free serum presets, to vocal samples, a free vst plugin and more! Join tens of thousands of producers and start using our sounds within your beats. We literally made them just for you! Like what you hear and want more? Go to our shop page where you can purchase hundreds of presets, loops, samples and more. 
There's no reason to wait. Quickly enter your info, download the packs immediately and start making your beats instantly!
We took time creating all of these free sample packs for you. Everything is high-quality, sounds great and is production-ready. 
Our free samples packs have been downloaded over 90k times and are being used by thousands of producers every day!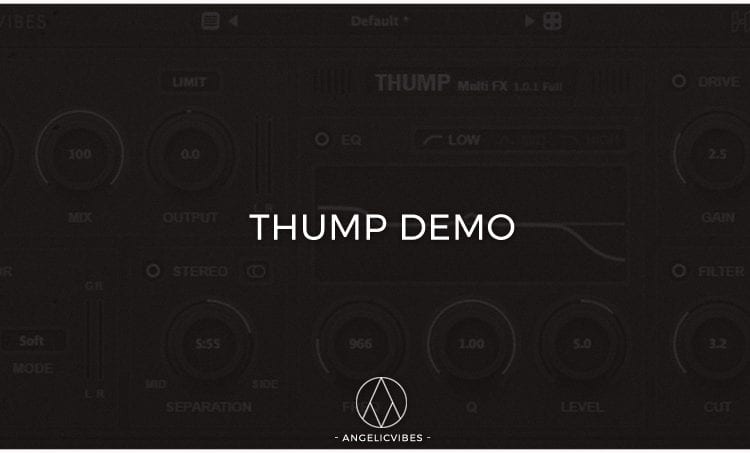 Here you can download the free demo version of Thump. Thump is a multi-effects plugin
Download Now