Description
This pack is heavily inspired by the sounds of The Weeknd, NAV, Drake, ZHU, Humble & Bliss and more! Think chill, mellow, dark, and vibey type of sounds. Every patch contains carefully selected modulations to create beautiful sounds that are ready to be used in your productions. With Waves, you get a collection of sounds that you haven't heard before. From ambient type of pads and bells, to exhilarating synthesizes and bass, this pack is an essential pack for your studio! Watch the video and take a listen to some sounds below!
LISTEN TO SOME PRESETS FROM WAVES
Overtime, using the same VST for a while can get pretty boring and uninspiring. Thanks to the guys over at Xfer records, we are now able to customize the interface of Serum! Although there are many free skins on the market, we wanted to create our own skin for Xfer Serum. We wanted to make a skin that is really easy to look at and that'll help inspire producers to create new music. The Waves skin is fully compatible with Serum and completely changes the look and feel of it. Now you can produce all new music while reigniting your creativity!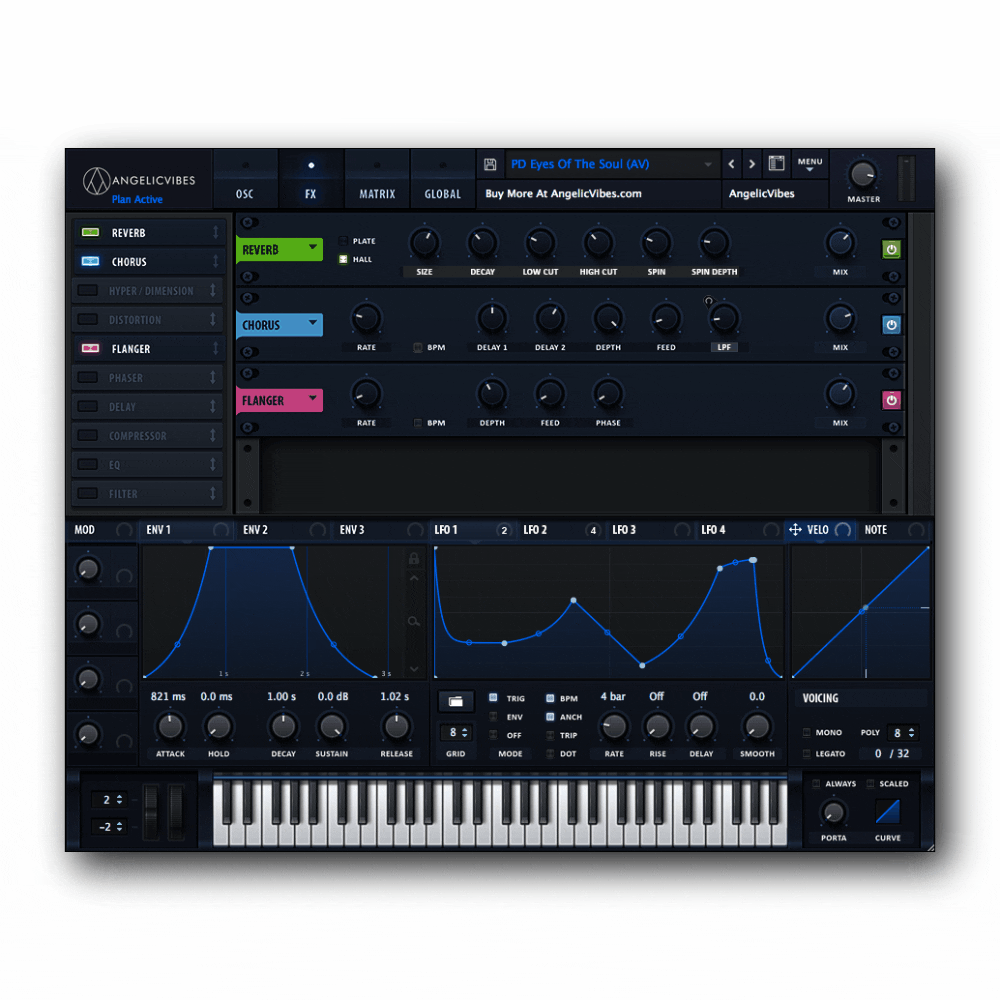 Frequently Asked Questions