Today we're giving you a brief overview on how to make an 808 in massive. We tried making this as simple as possible. Just follow the steps/screenshots, download the preset and you're good to go.
Step One:
For Oscillator 1
Set pitch to -24.00
Set wt-position to zero
Set intensity to zero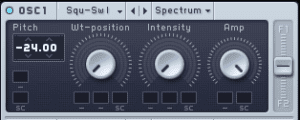 Step Two:
For Filter 1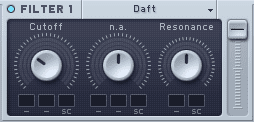 Step Three:
In FX 1
Select classic tube
Move dry/wet slightly down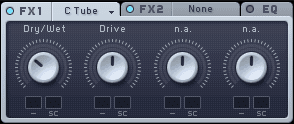 Step Four:
In Modulation Osc
Set phase to 1
Set pitch to -24.00
Move knob slightly up

Step Five:
In Env 4
Move attack slightly up
Move decay slightly up
Set decay level to zero
Center the release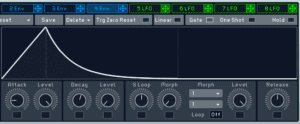 And that is how you make an 808 inside of massive! Pretty easy right? For advanced 808s you'll need more modulations and effects, but essentially that is how you make an 808. We hope this helps! Leave your questions and comments below.
Click here to download the 808 preset.