Description
Multi-Effect plugin designed for 808 and Bass. The go-to choice for making your low-end hit harder.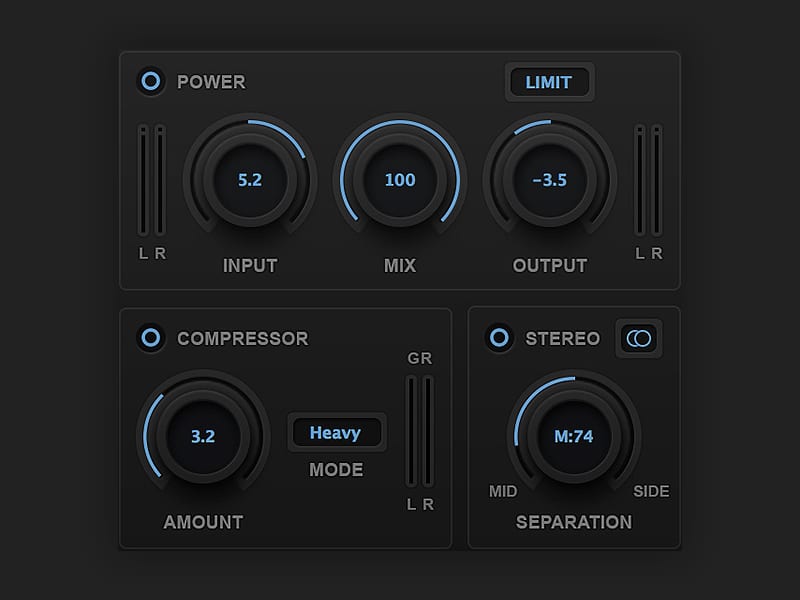 You can use any of the effects on whatever instrument you want. There's no right way to use this.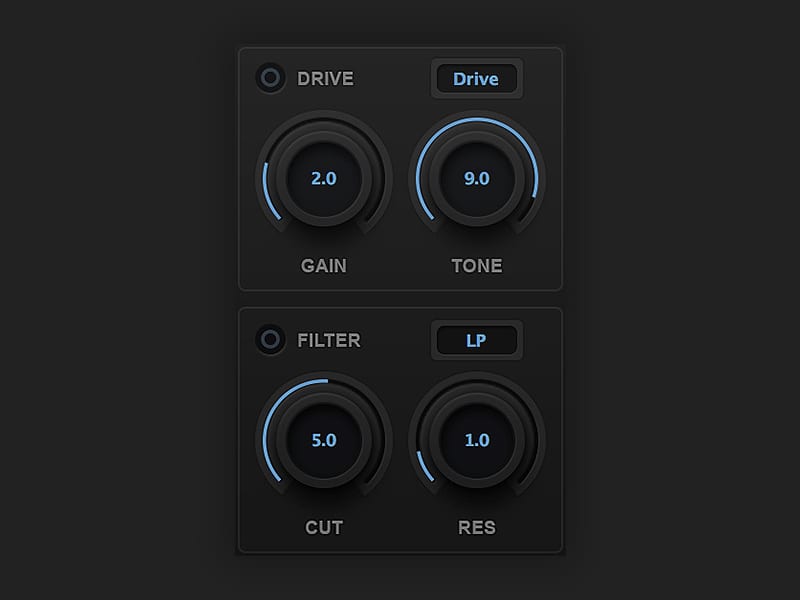 With a new modern and minimal design, this plugin is instantly inspiring and fun to look at.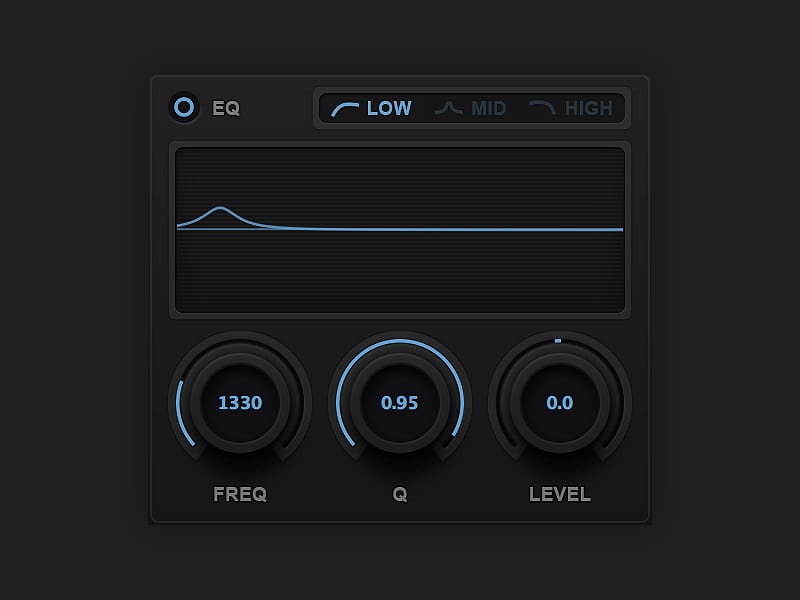 There's nothing confusing about it. Everything is right to the point.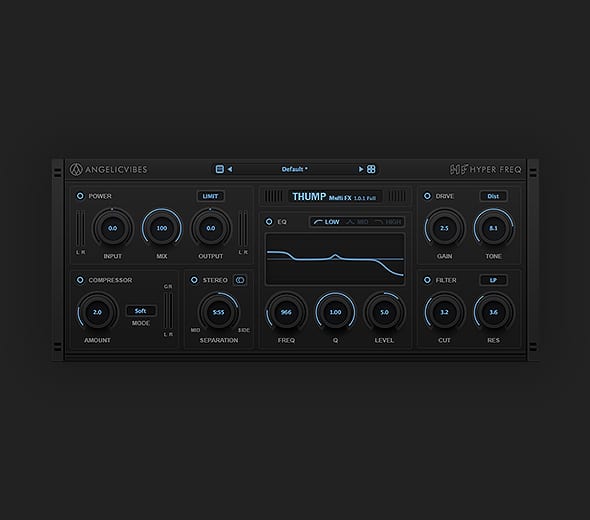 Turn one 808 or bass into hundreds of different variations.
Created by both AngelicVibes and Hyper Frequency, Thump is the perfect plugin that'll help you mix and edit all your bass sounds. Instead of using 10 different plugins and making everything complicated, you can easily use Thump and get the results you want. It is a one of a kind plugin with its smooth workflow and amazing design.
WATCH THE WALK-THROUGH VIDEO
Frequently Asked Questions
How Do I Install Thump?
Here is the user manual for Thump. 
Does it matter which DAW I use?
Nope. As long as your DAW supports AU and VST plugins, you're good!
How do I download my purchase?
After your purchase, you can download them from the My Account page. If you any trouble contact us here.
What if I don't have PayPal?
No problem, you don't need a PayPal account. We just process our payments through their site. If you are having trouble contact us here.
What if I want a refund?
Sorry, we do not offer refunds.