Description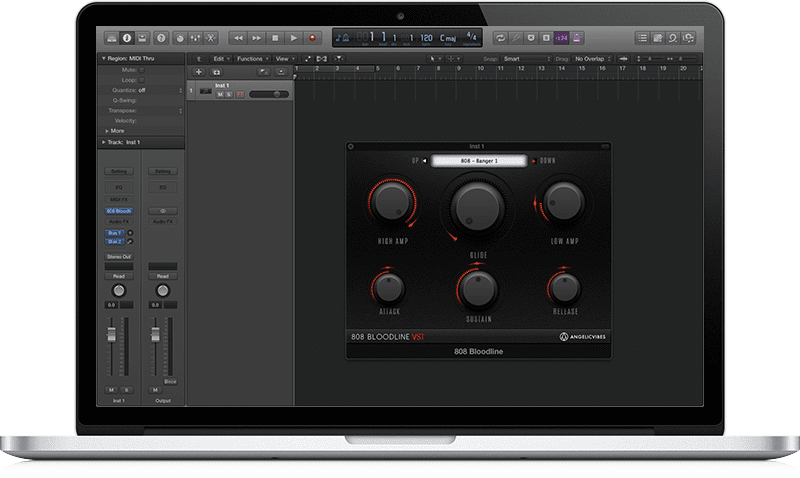 Introducing the most unique sounding 808s on the market.
That's okay! It's our fault you are skeptical! The truth is, we created this plugin because we envisioned producers making a sick melody, loading up Bloodline and making a crazy drop with it. We also wanted to give producers an easier way to use 808s within their beats. That's it! However, not only did we succeed with out idea, we surpassed it. Many producers around the globe are loving the Bloodline VST. They too were skeptical. Until they actually bought it! Now they're forever grateful. Soon, you will be too<3
WATCH BILLYJEANZBEATS USE THE 808 BLOODLINE VST
"Huge shout out to AngelicVibes on these dope sound packs. If you're looking for the sound to take your beats to the next level, AngelicVibes is the spot."
"AngelicVibes gives nothing but high-quality sounds and loops to give your beats and songs flavor that not even your rivals can take it."
"This site is the absolute truth! I've used their sounds in all genres of music. They've provided me with radio ready sounds. Thanks a whole bunch guys...you really rock!"
Frequently Asked Questions